Island Escape Gets A New Look
You can't get more laid back than the Queensland life-style. And if laid back is your style, then beautiful Bribie Island is your kind of escape. Red's design team was hired to design a new look for the iconic Bribie Island Hotel, with a request to keep a tight rein on the budget.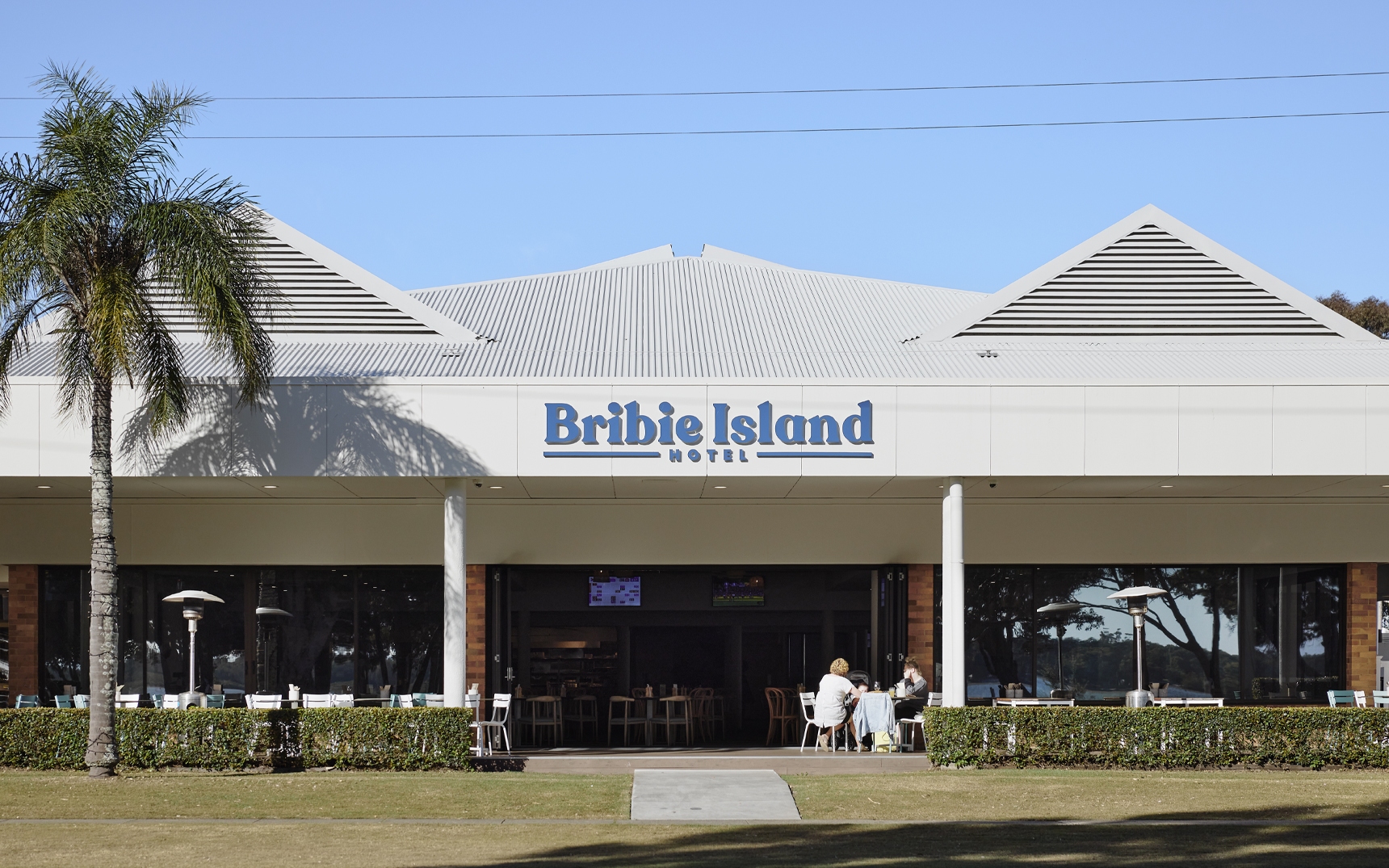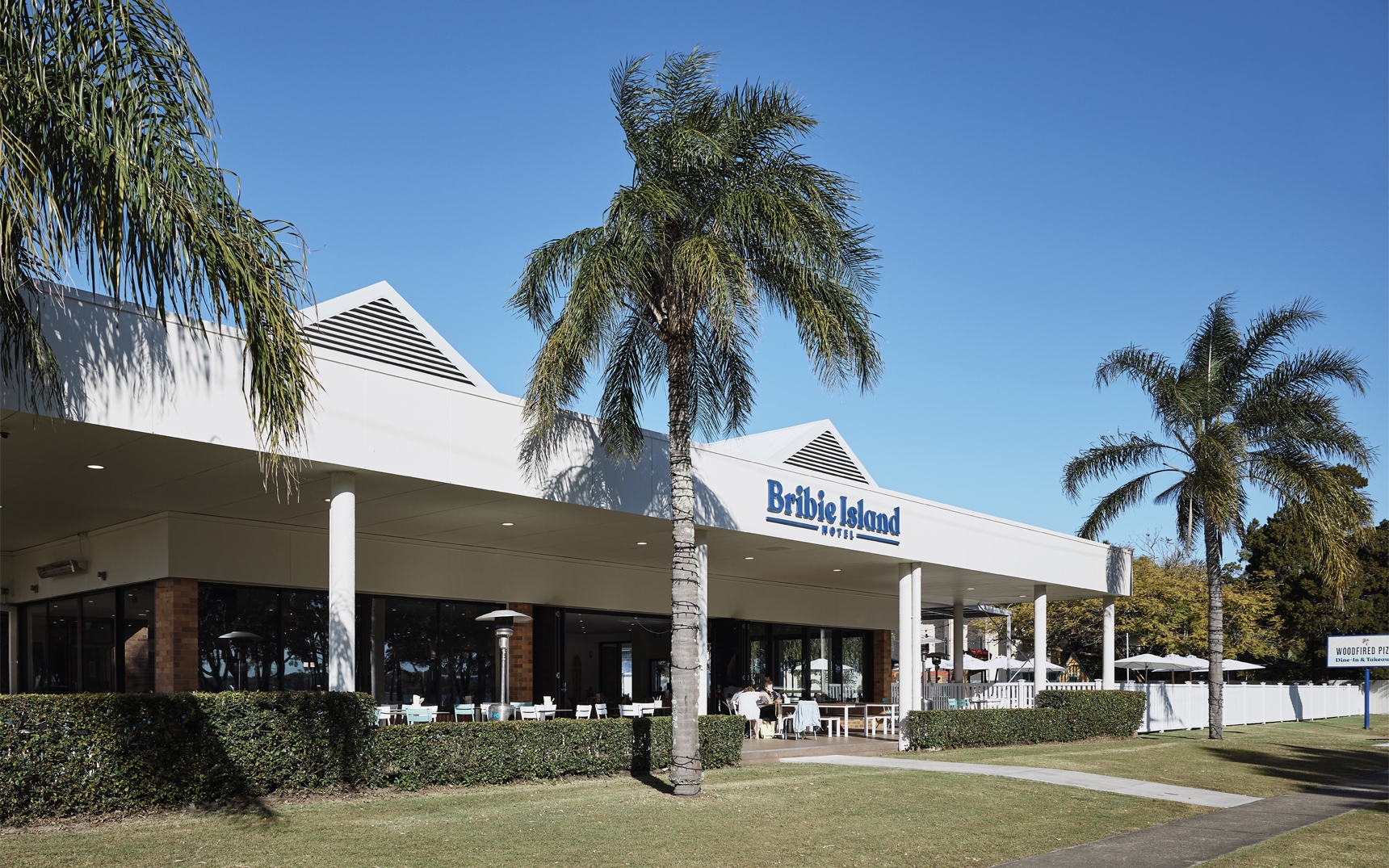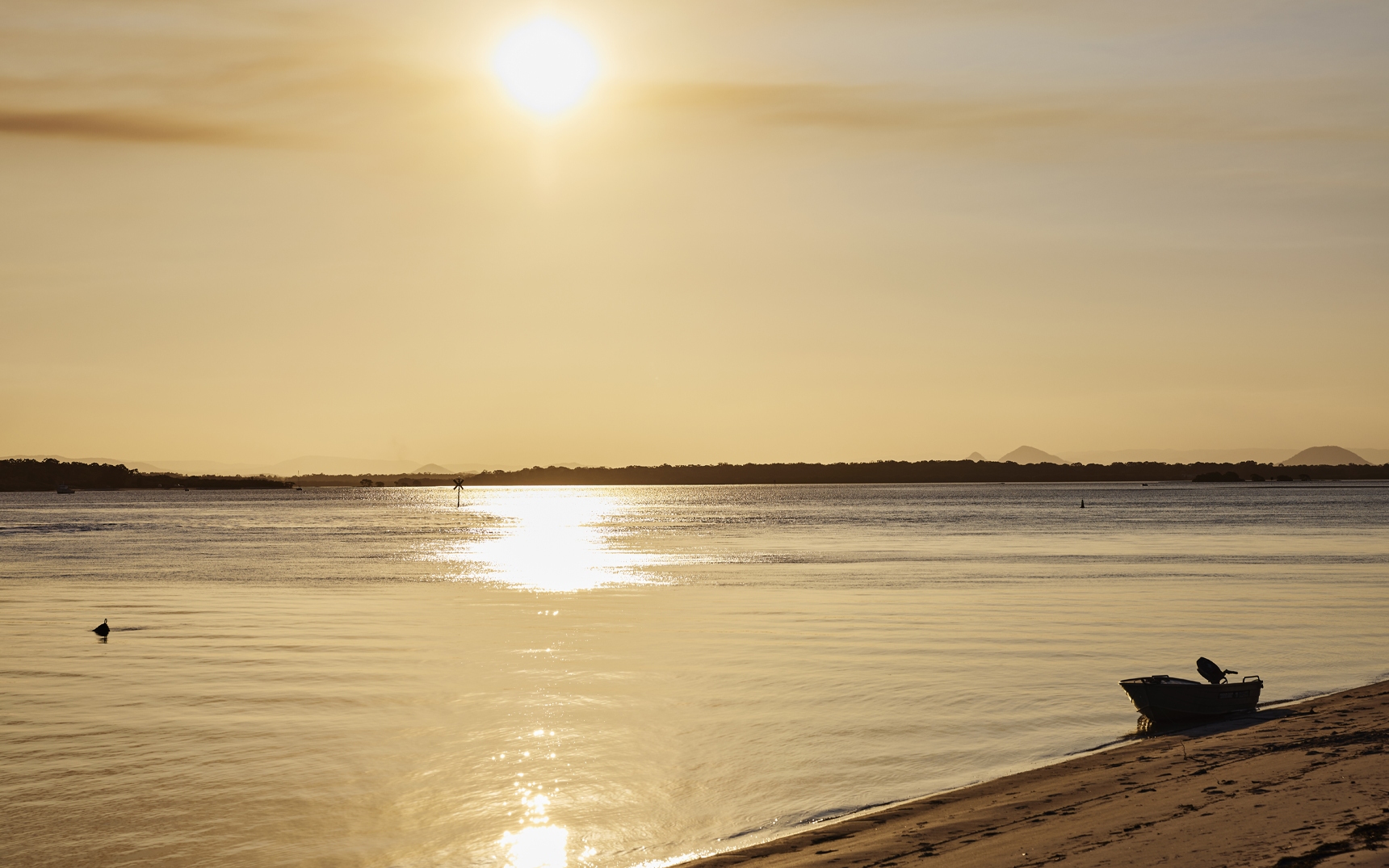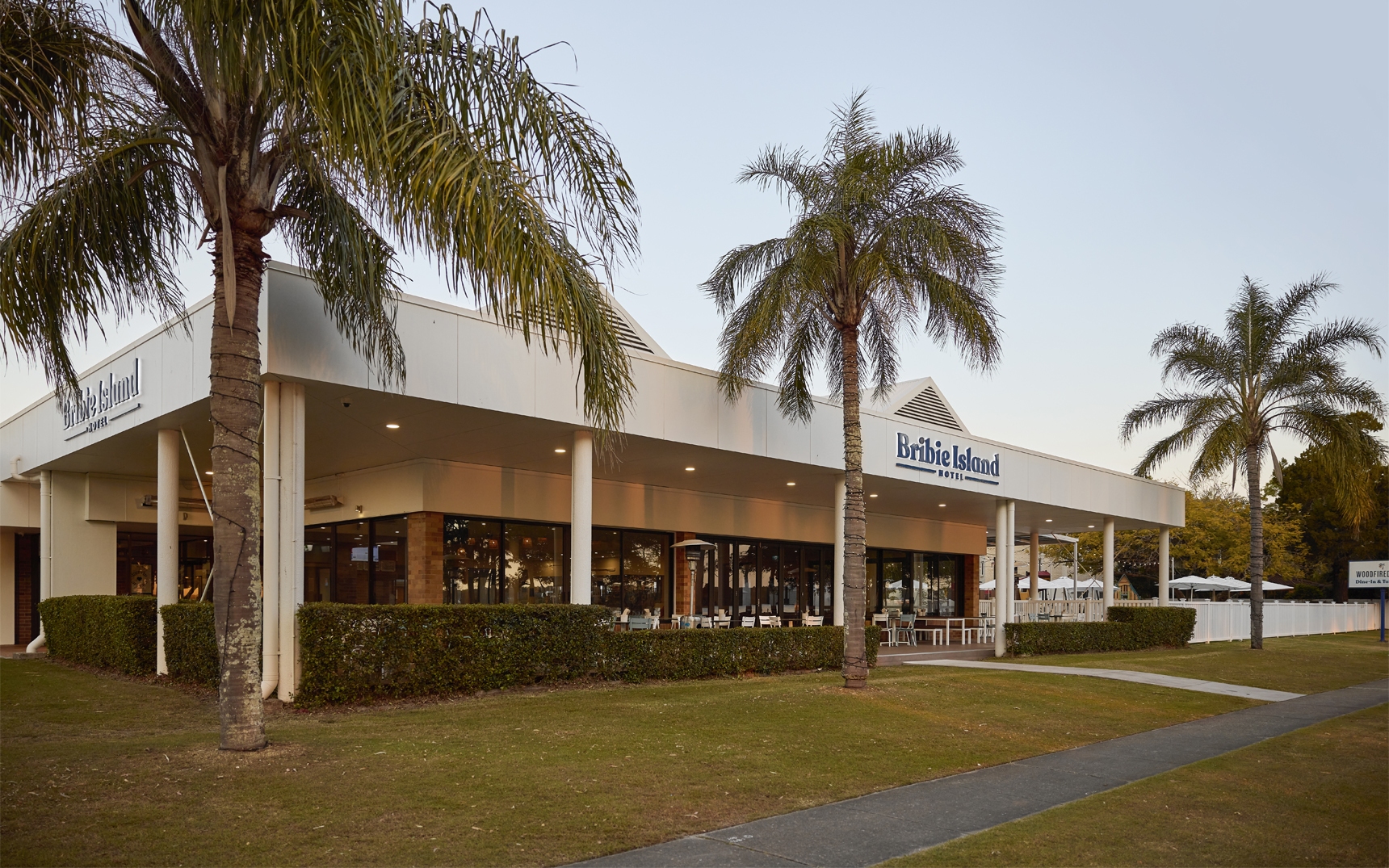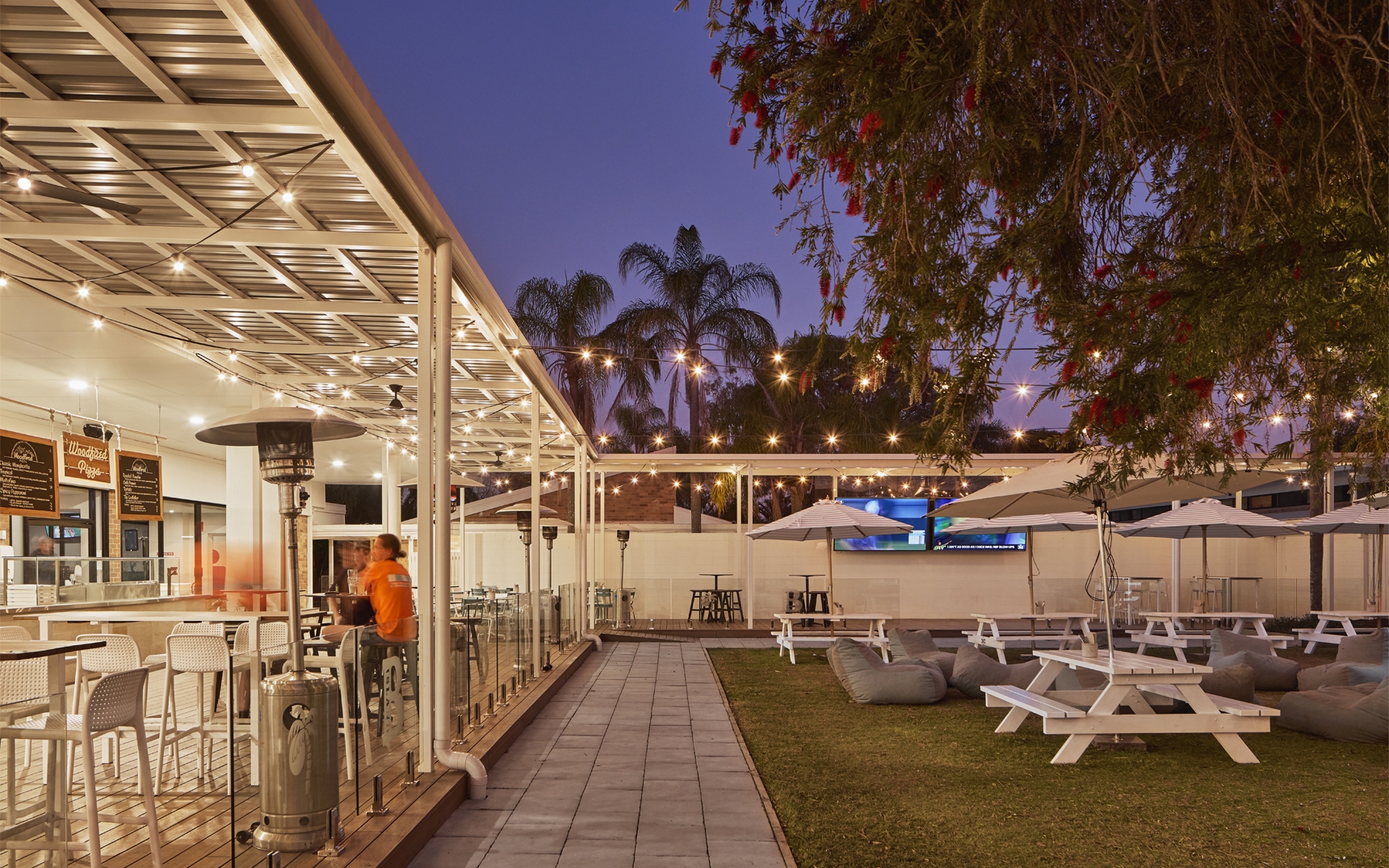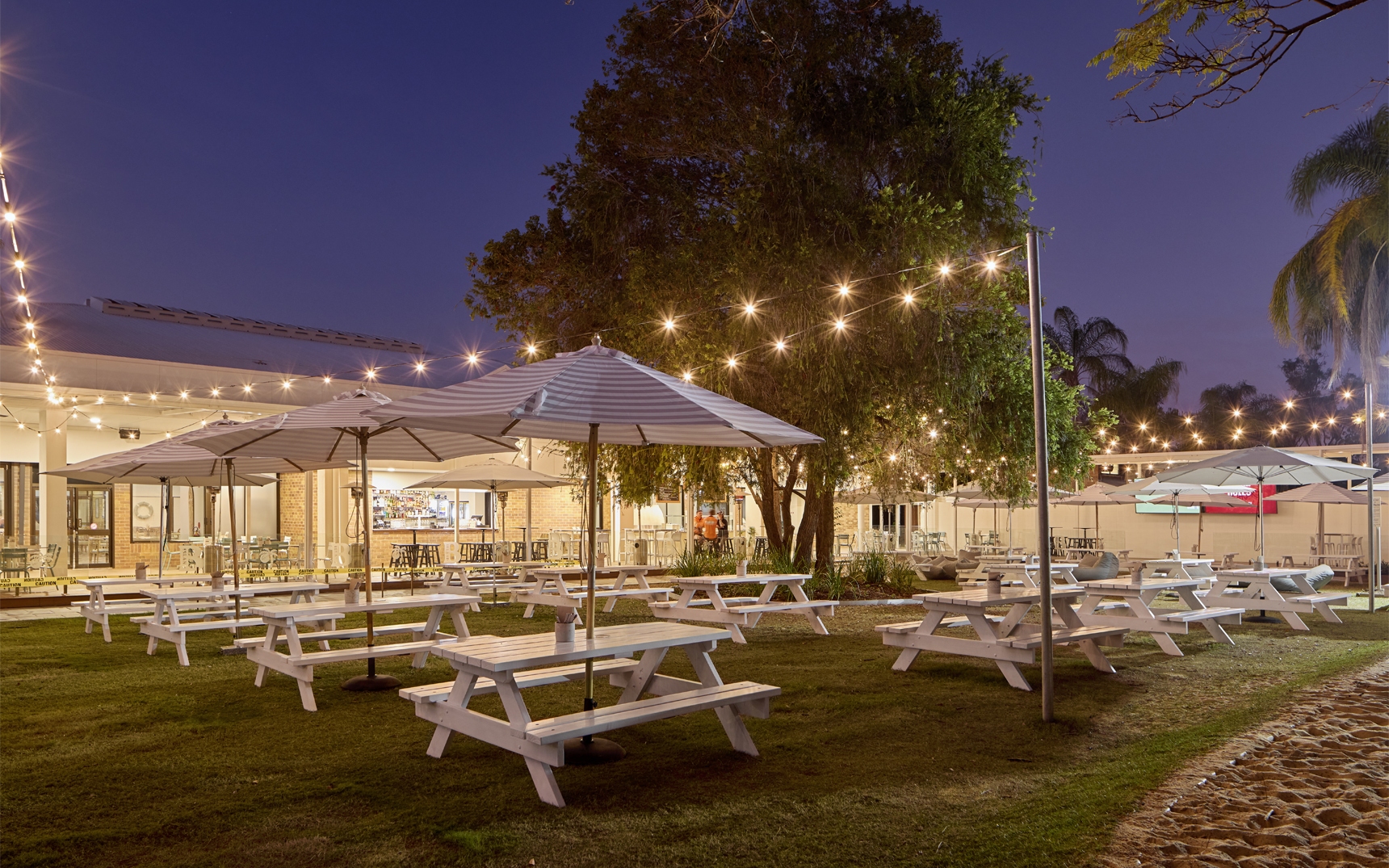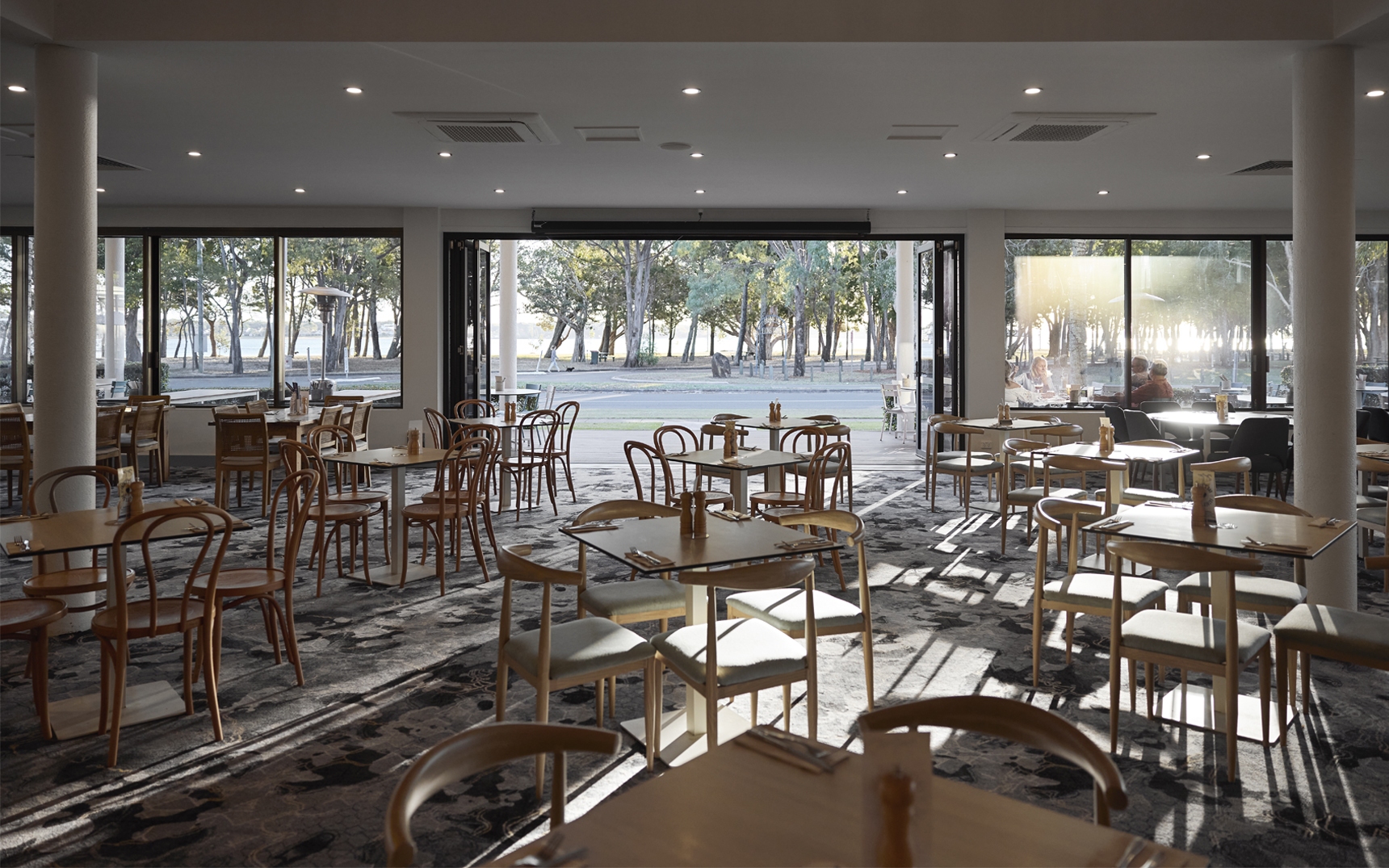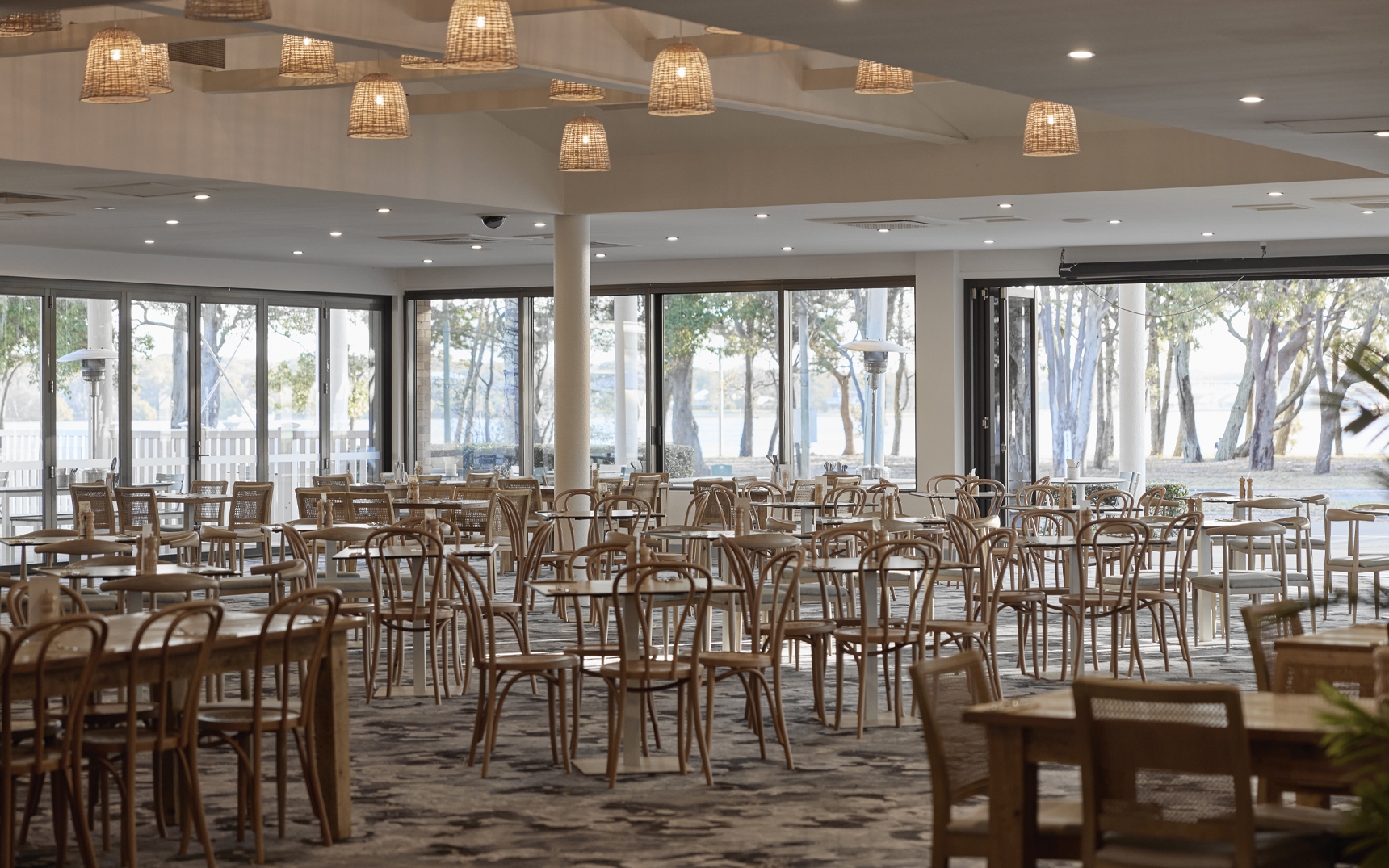 Whatever your taste – whether you are a holiday maker or a local - keep it casual and laid back.
That's the essence of the Bribie Island Hotel.