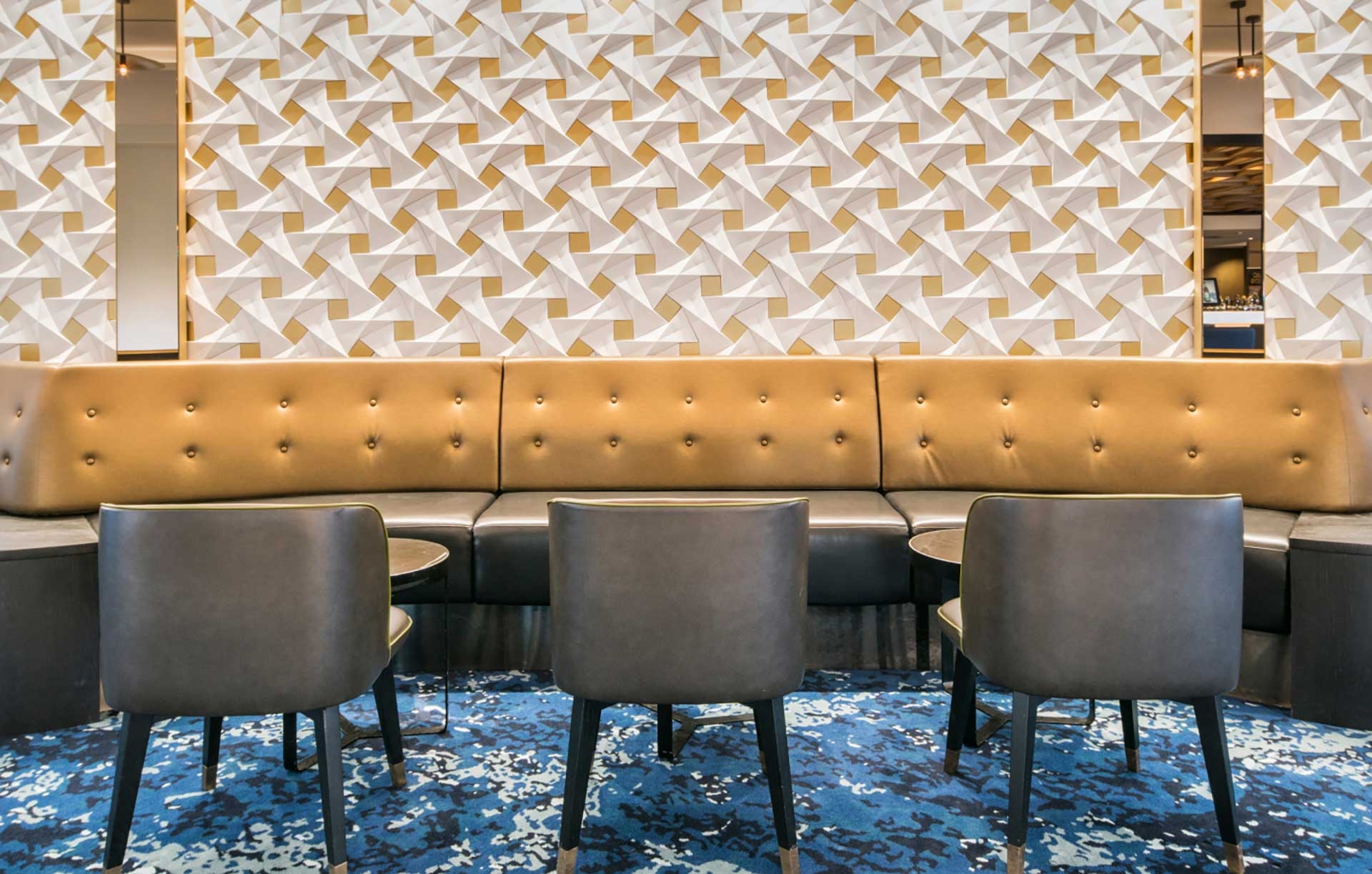 Earlwood Bardwell Park RSL

Earlwood Bardwell Park RSL, located 15km south-west of Sydney's CBD and only 5km west of Sydney Airport, has been luxuriously refurbished to accommodate the area's changing demographic.

As competition for the entertainment dollar increases, clubs need to constantly evolve and stay relevant to their clientele. The client wanted to evolve the perception of an RSL to attract more young professional people to the venue while respecting and retaining the existing member base.